9 December 2021
Spread Joy Desktop and Mobile backgrounds
Of course, step one is getting out all the Christmas decorations and transforming our houses, offices, and cities into make-shift North Poles ready for Santa! So we thought, why not also decorate our phones, tablets, and computers with some Christmas colours too?
Want to know how to get these new backgrounds for your devices? We'll show you!
From your computer or laptop, simply right-click on the photos below and select "Save image as" to save it to your computer. From your mobile or tablet, press and hold the image you want and select "Save Image". And you're done!
Mobile:
Computer: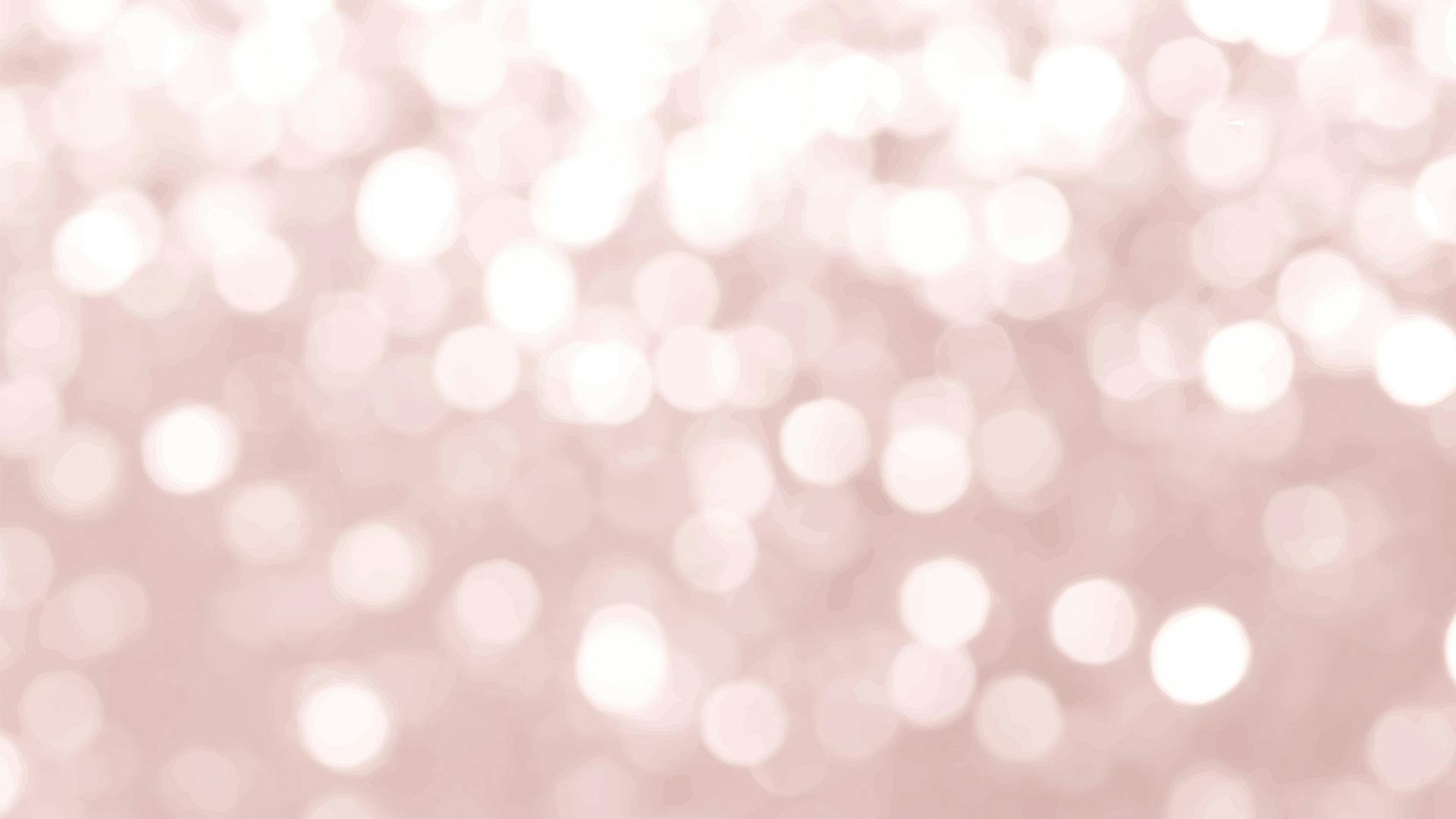 Tablet: